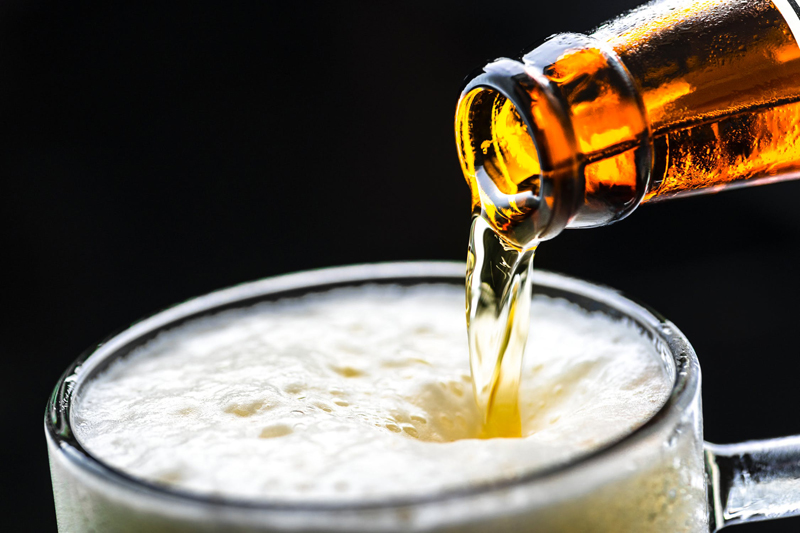 Here are the top ten articles for the Beer and Brewing Site! These rankings are live and get reset at the beginning of each month, so check back often to see what your fellow visitors are most interested in!
1.
What are IBU's ?
What are IBU´s and why should I care?
2.
Beer & Brewing Shop
Spread the pleasure of beer, good cheer and brewing with this fine selection of BellaOnline Recommended products, books, and services. The Beer Fox has reviewed these items for quality and value, and chooses them as the crème de la crème for Beer Lovers.
3.
Beer-Kissed Cranberry Bread Recipe
We all love quick little recipes for our Thanksgiving Holiday. When it involves beer, our delight is that much greater, particularly when it comes in unexpected recipes.
4.
CAMRA 1st International Gluten Free Beer Fest
CAMRA, the world-renowned Campaign for Real Ale, is standing up to promote the social/community life of those with Celiac (Coeliac) Disease by giving space for the First International Gluten-Free Beer Festival in Chesterfield, UK.
5.
Gout and Gluten Free Beer
I have gout and am told to reduce or stop drinking beer because of the purine in yeast. Is gluten free beer helpful to me?
6.
Winter Warmers with Heat and Spice
This is where holiday magic begins; where generosity and sharing leap from the hands of the givers; and where dreams for the New Year take wing.
7.
The Grand Embellishment of Food with Beer
Beer illuminates the flavors in food like a grand display of fireworks and laser shows! Discover the secrets that light up your senses in beer cookery.
8.
Beer Tasting Tips - Judging Mouthfeel
You may believe that mouthfeel has little to do with the sensations of flavor. Flavor, however, is the mind's interpretation of aroma, taste and the sense of touch, also known as mouthfeel.
9.
Ask the Beer Fox - Is Straub's Beer Gluten Free ?
Ask the Beer Fox: "Do you know anything about Straub´s beer? It is alleged to be gluten-free but I haven´t been able to verify that..."
10.
Michael Jackson Passes Away - World Beer & Whiskey Authority
This morning, the world lost its most distinguished and prolific authority on beer and whiskey. Michael Jackson, The Beer Hunter, The Whiskey Chaser, Maven of Malt, and White Rose of Yorkshire, passed away today, August 30, 2007...
Be sure to visit the
Beer and Brewing Archives
for all the articles!
Editor's Picks Articles
Top Ten Articles
Previous Features
Site Map